OPEN POSITION(S):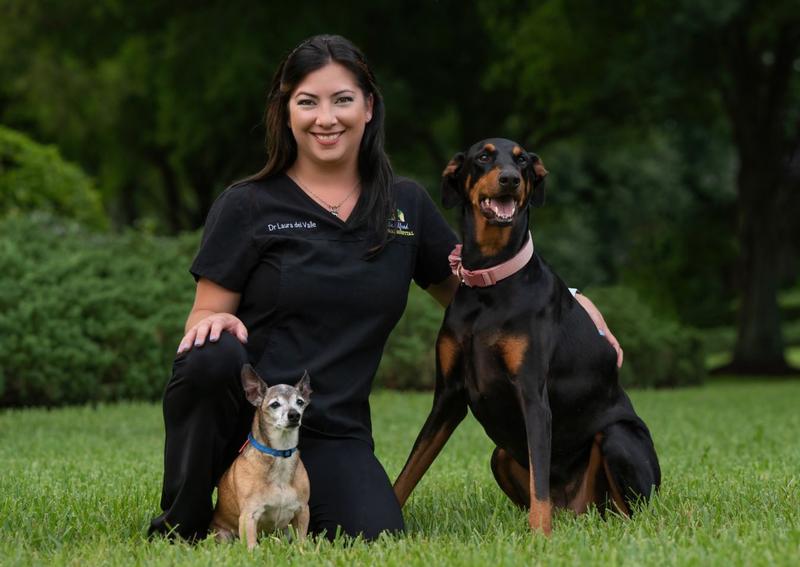 Veterinarian(s)
Come join our team!
Lake Alfred Animal Hospital seeks a veterinarian to join our fantastic practice. Our hospital offers wellness exams, general surgery and dentals, ultrasound, digital radiography, a full in-house lab, and we assist/participate in ethical canine reproduction. We have an in-house progesterone machine and assist with breeding via vaginal artificial insemination and surgical inseminations! We also offer OFA radiographs to ensure that we are breeding a healthy patient and encourage maintaining breed standards.
What we love most about our practice is our staff – the team effort that everyone puts forward and the care that they provide for their fellow team members and clients is what makes the workdays special. We would love to welcome a fantastic individual onto our wonderful team.
Experienced veterinarians and exceptional new grads alike, with strong surgical skills or a passion for surgery, are encouraged to apply! Canine reproduction interest or experience is preferred.
Benefits include superior salary, medical benefits (including health, dental, and vision), 401(k), employee assistance program (EAP), CE allowance, vacation, dues, liability coverage, and so much more. A full time position entails working 4 days during the week (8:30am - 6pm) and every other Saturday (8:30am -1pm).
---
At Lake Alfred Animal Hospital, we are known for serving our patients and clients with compassion, empathy and integrity. We are always looking for dedicated and enthusiastic individuals who are eager to help us continue providing the best care and service to our patients and clients.
If you believe your values match those of our practice and you would like to be part of an outstanding team, we would like to hear from you. For inquiries regarding employment at Lake Alfred Animal Hospital, please contact:
---
Alyssa Schaefers / Jessica Sneed
Hospital Management Team
863-956-5700