Services for novice and professional breeders.
We only provide reproductive services for same breed breeding's.
At ICSB Florida conveniently located inside Lake Alfred Animal Hospital , our goal is to preserve your stud's semen for successful future breedings. Our team dedicates their full attention to our reproductive department and how to provide the best care for our clients. We strive to have the most up to date training, which allows us to better serve dog breeders and owners alike. Between skilled, knowledgeable staff, and equipment we are ready to help our breeders successfully reach their goals.
Services:
Breeding Examinations
Quantitative Progesterone Testing, same day results.
Artificial & Surgical Inseminations
Semen Collection & Extension for Shipment
Semen Collection & Freezing with storage in-house
Epididymal Semen Harvesting
Semen Evaluations
Chilled-Semen Shipping Kits (Puppy-Paks)
Artificial Insemination Kits
Board for Breeding Service
Pregnancy Ultrasound
Digital Radiography for Puppy Counts
Caesarian Sections
Health Certificates
Much More.
Breeding Requirements:
Must be 18 months of age (Proof of age must be provided)

There will be one pre-breeding exam required at your first appointment to ensure your pet is in good physical health prior to being bred. This is required at each heat cycle, if you are planning to breed.

We will only assist in same breed breedings.

Proof of previous vaccinations (Da2pp & Rabies) GIVEN BY A LICENSED VETERINARIAN.
An up to date Rabies vaccine, up to date Da2pp GIVEN BY A LICENSED VETERINARIAN. We can update vaccines at the time if your breeding exam, if needed.

A negative H

eartworm Test within 6 months is Required.
Board for Breeding Requirements (in addition to Breeding Requirements):
Board for breeding dogs (male or female) with previous vaccine history that IS NOT current, must have vaccines updated ATLEAST 3-4 weeks prior to boarding.

DA2PP, Bordetella and Rabies are required for boarding.
*We do not accept vaccinations given at home/by owners.*
If you'd like to learn more about the canine reproductive services we offer, contact our Reproduction Manager, Johnna directly at: LAAHREPRO@gmail.com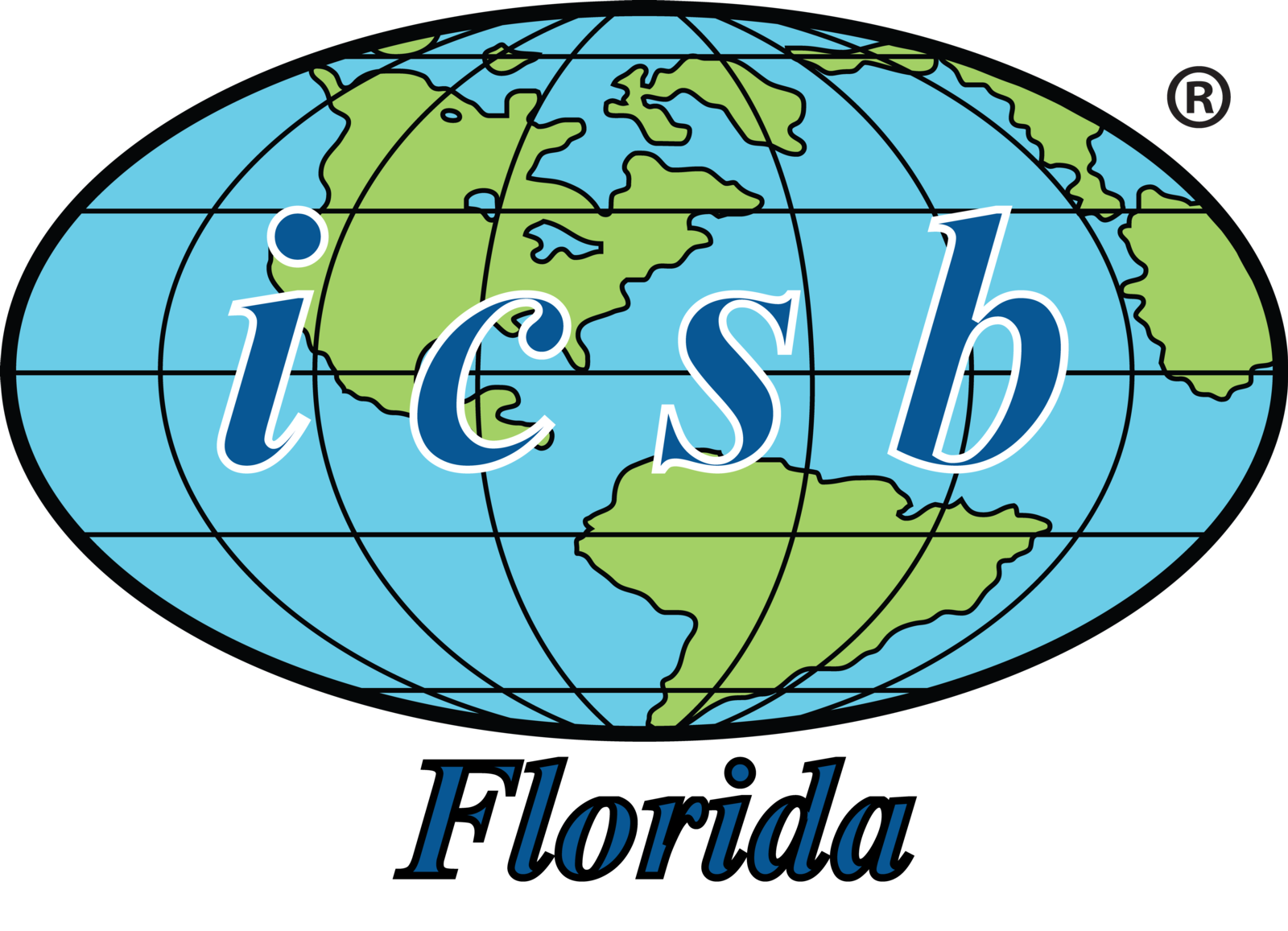 Where Passion Meets Quality
Follow our ICSB Florida page on Instagram and Facebook for updates and events !